The Bank's main beneficial owner is Mr. Roman Ivanovich Avdeev, citizen of the Russian Federation.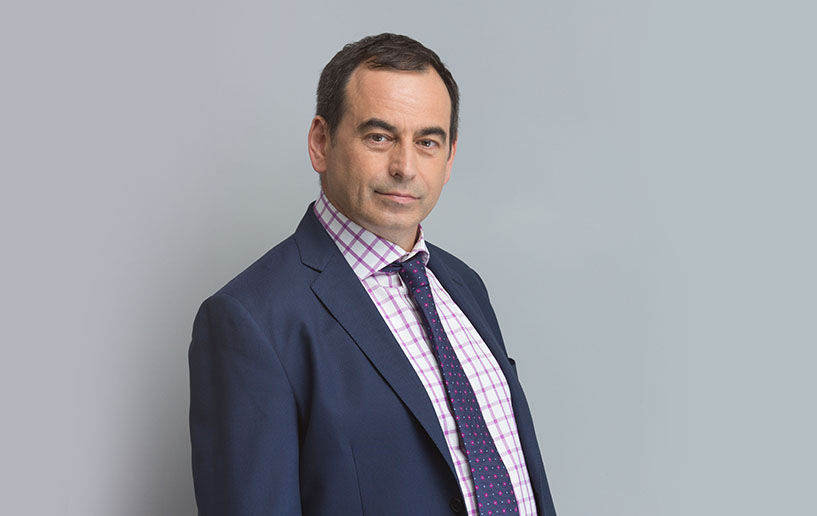 Date of birth: 17 July 1967

Education: Lipetsk State Technical University (1996), business course "Practical Course of Banking" in Moscow International University of Business and Information Technologies.
Track record:
1989 — Roman Avdeev started his first business as a trader in electronics and computers
1994 —
acquisition of CREDIT BANK OF MOSCOW
2006 — creation of ROSSIUM Concern LLC as a holding company
2011 — creation of Domus Finance, a real estate agency later transformed into INGRAD Group
2013 — launch of pharmaceutical business with the acquisition of VEROPHARM, a Russian pharmaceutical manufacturer
2014 — establishment of the Arifmetika Dobra charity
Awards and nominations:
SPEAR'S Russia Wealth Management Awards 2014: The Banker of the Year
RBC: Best Investor 2015
Family: Married with 23 children (by birth and adoption)
Hobbies: reading, philosophy, Alpine skiing, jogging, Yoga
The secret of success, as seen by Roman Avdeev, is professionalism: "It is important to understand what you do - with qualification, self-consciousness, self-reflection, i.e. intellectuality at its best". He believes any manager must be honest and predictable, able to "arrange processes so that people come to work with enthusiasm and leave with satisfaction".
Roman I. Avdeev's personal web site
Roman I. Avdeev's charity foundation «Arifmetika Dobra»
Shareholders
1 In accordance with MOEX free-float methodology
Documents
* Persons who control or substantially influence the Bank are the same as specified in the letter sent to the Bank of Russia on 29.11.2021 for posting on its official website.